People with Disabilities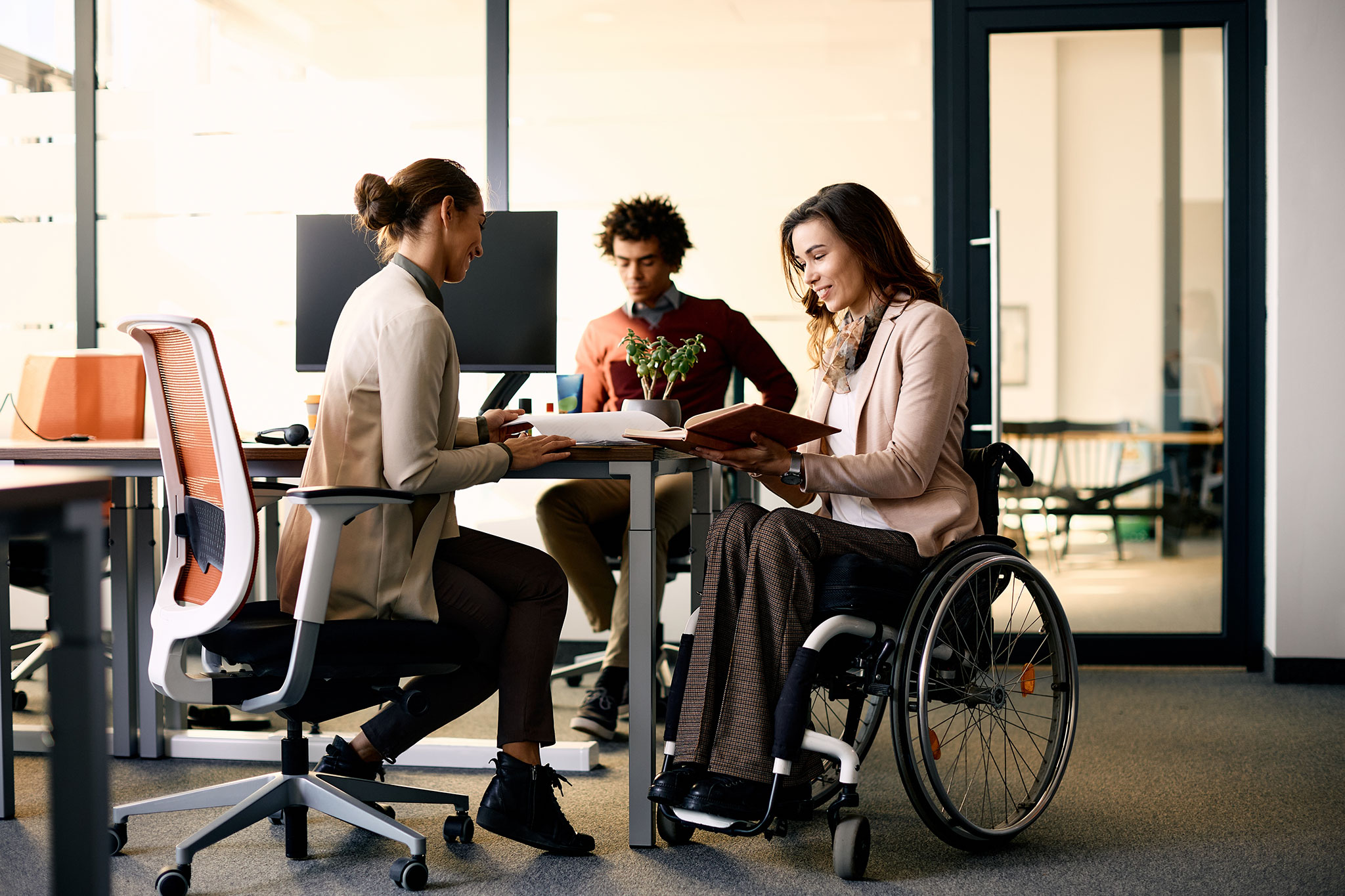 We're committed to creating a welcoming environment that fosters diversity of thought, encourages understanding and values the inclusion of ALL people from various backgrounds and life experiences.
Need Assistance with Applying for Positions? If you are experiencing difficulty with the application process or are an individual with a disability or veteran and require a reasonable accommodation in applying for any posted position, please contact HR Shared Services at 888-242-7433 or email us at careers@heart.org. Please note that questions about positions or requests regarding application status will not receive a response as this is for those who need assistance in applying. Thank you for understanding.
In this video, Senior Digital Copy Editor, Danielle Hess, from Fair360 (formerly DiversityInc) spoke with Sally Pabin, our National Senior Vice President, Talent. Watch this video to hear how our partnership with the National Organization on Disability helps us carry out our mission of health equity and more!