How we do what we do
We drive for results
Our mission is what drives us. Working with scientists, physicians, health advocates, volunteers, community members etc. every day we live on one mission which is to help save lives.
Be it raising crucial funds for scientific research or educating and building awareness on health programs, initiatives and products, we work hard, have high standards for quality, and bring out best selves to work daily. We live by our guiding values. We also have a collaborative and technology driven work environment that help us connect with our coworkers whether we work onsite or virtually.
Whether in the office or connected remotely, we drive for results.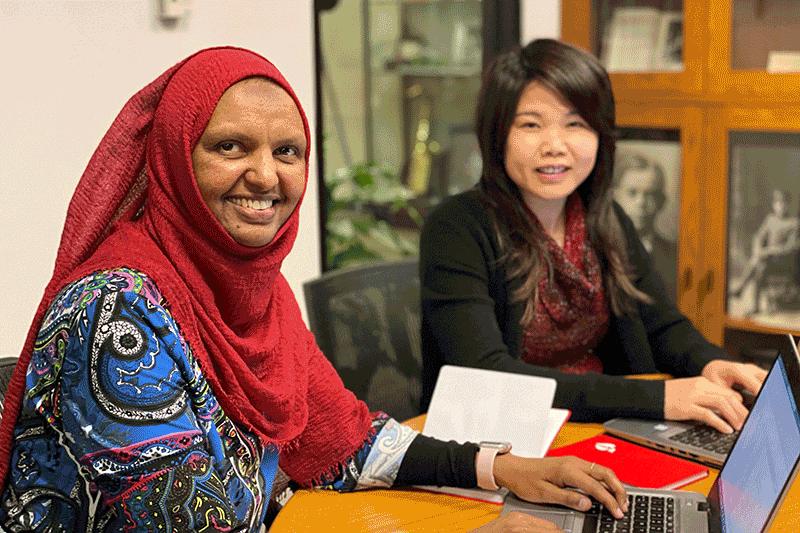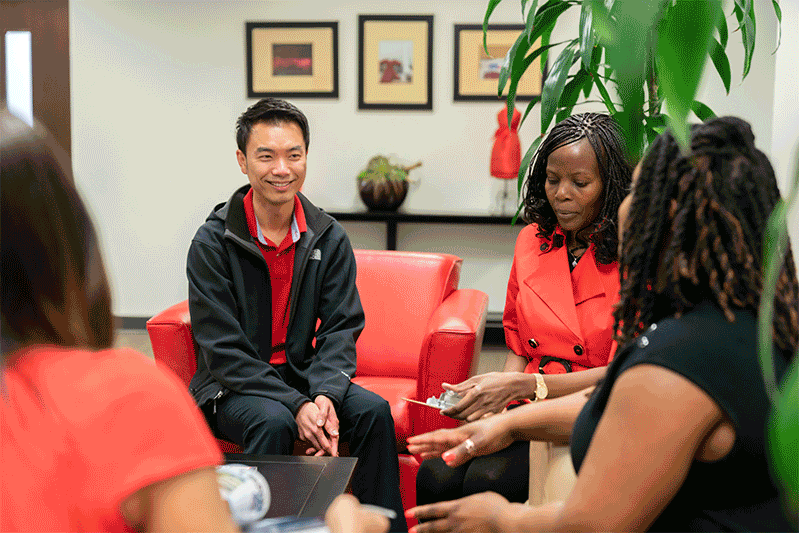 We promote creativity and innovation
We have an environment where you can work towards a purpose, be innovative and creative in a way that helps you do what you do best and continue to learn and grow. There are always new learning opportunities which keeps our jobs fresh and exciting. We cultivate an environment where our diverse people and talent can innovate together to find solutions to help save lives.
We are technology driven
We have created a technology driven and collaborative environment for us to do what we do best. We leverage advanced technologies, tools and resources to help us be efficient and effective in what we do today and every day. We continue to invest in technology that allows accessibility for all and ease of remote work. Whether you are onsite or working virtually, our work culture sparks innovation, creativity, close collaboration that boosts our productivity and drives results.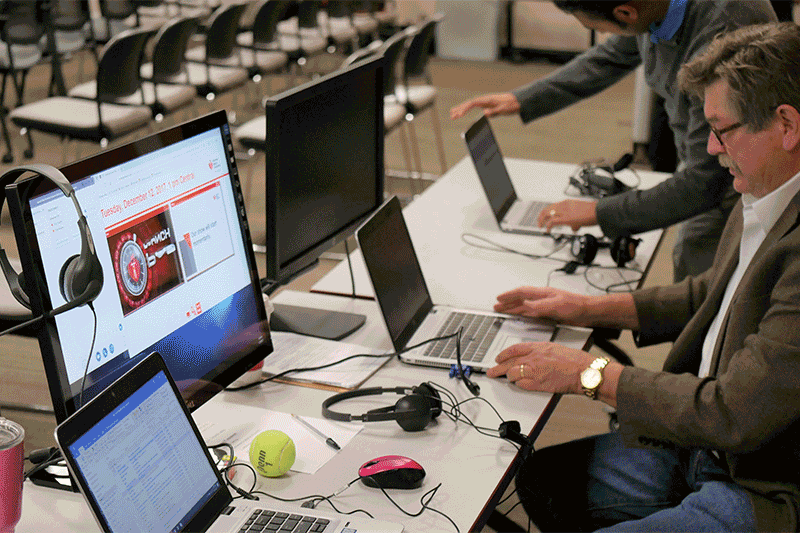 Our Guiding Values
Our mission is to be a relentless force for a world of longer, healthier lives. Our Guiding Values give us a roadmap toward this goal.
Bringing Science to Life
Building from a solid foundation of scientific knowledge and continually seeking research breakthroughs, we bring scientific discoveries into everyday life. The American Heart Association is committed to advancing your health with the best science has to offer.
Improving and Extending People's Lives
The American Heart Association, working with our partners and individual stakeholders, finds and implements solutions that make a difference in people's health where and how they need it.
Building Powerful Partnerships
From leveraging the strength of our volunteers/staff partnerships to working with the many individuals and organizations that influence the health of individuals, our nation and our world, we collaborate to bring the best and brightest solutions to building healthier lives free from cardiovascular diseases and stroke.
Speaking With A Trustworthy Voice
In a world of constant change, the American Heart Association is your trustworthy source for the knowledge you need to live healthy and make informed decisions and a voice for your healthier world.
Inspiring Passionate Commitment
Social movements and social change grow and succeed from the seeds of commitment. The American Heart Association strives to be a catalyst, a contagion for achieving our mission.
Making an Extraordinary Impact
Big challenges require big thinking and creative solutions. The American Heart Association engages in systems and policy changes that touch the lives of everyone and bring proven success to all communities.
Meeting People Where They Are
Health happens where we live, work, study and play. The American Heart Association is an integral part of the conversation and culture that supports you, your family and your communities in continually improving health now and in the future.
Ensuring Equitable Health for All
Advances in technology, medical discoveries, communications and healthy environments means we know more about how to stay healthy, get healthy and provide quality treatment. The American Heart Association strives for solutions to be available to all people, regardless of who they are, where they live or what they do.