Rewards & Benefits
Our Rewards & Benefits package not only gives you the total benefits you want, but also goes above and beyond with innovative programs to develop your skills – helping you grow and thrive at the American Heart Association.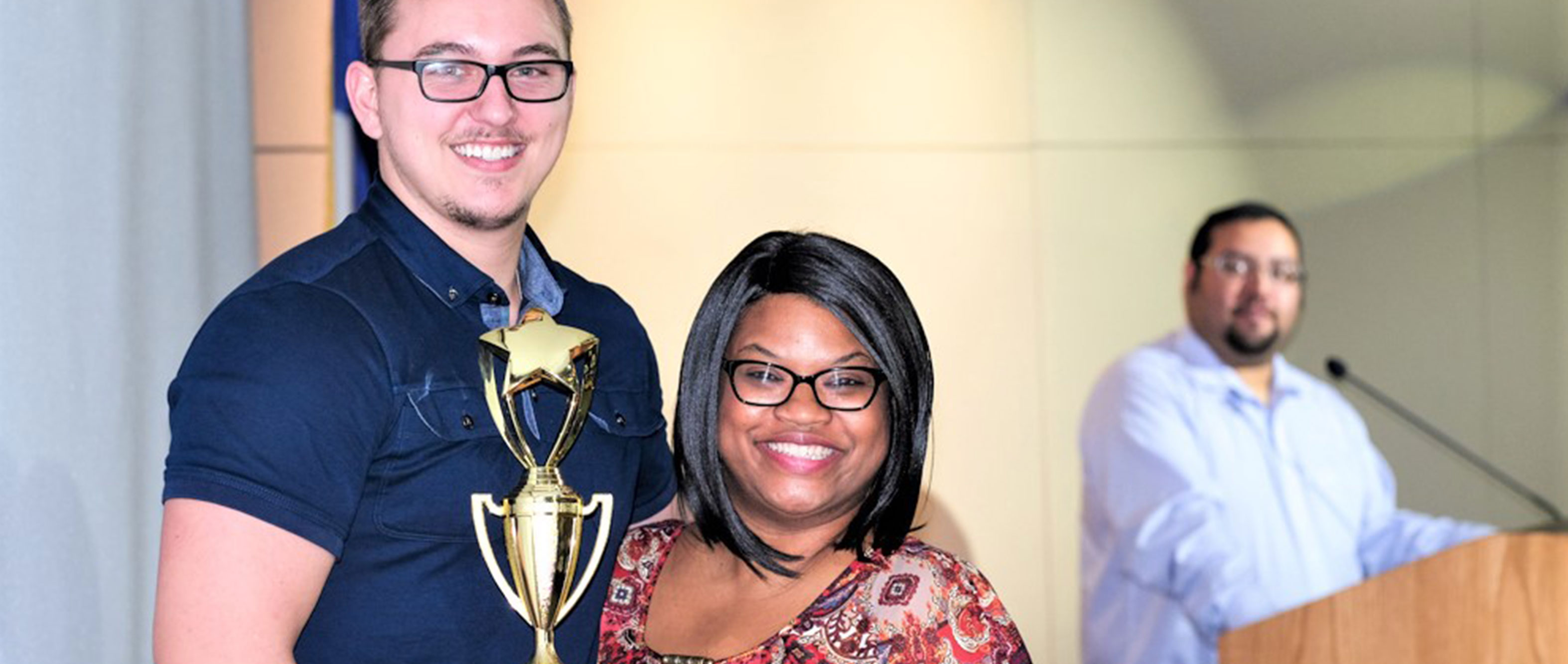 Your Development
Once you join the American Heart Association, we want to help you grow and thrive. We can help you to achieve what you never thought possible. Your professional and personal development is a priority to us. We work proactively to create a supportive environment where managers are encouraged to guide you and help you be the best you can be, and colleagues are expected to collaborate and share one another's goals. Ongoing learning is an integral part of your development too. The American Heart Association provides a world-class online knowledge center called Heart U, with hundreds of free career-oriented courses designed to help you be better at what you do and give you every opportunity to expand your leadership capabilities. Our mentoring program lets you broaden your horizons and knowledge through the experience and perspective of a colleague, allowing you to grow further and become an even more valuable member of our team.
Total Benefits
Our Total Rewards program offers very competitive benefits, PTO, retirement and many other perks to show that we really do care about our employees. Below is a brief overview of what we offer: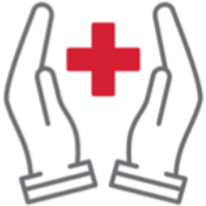 Health Benefits
Employees scheduled to work at least 20 hours per week are eligible to participate in the medical plan the first of the month following date of hire. The American Heart Association subsidizes the medical and dental cost for you and your covered dependents to ensure benefits are affordable including domestic partners (same or opposite sex).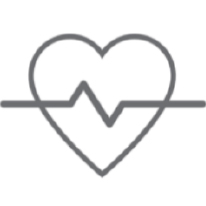 Medical
Few things are more important than our health. The American Heart Association offers comprehensive medical plan options with different levels of coverage and cost so that you may choose the plan that best meets your individual and family needs. Our plans focus on wellness and provide preventative screenings at 100% coverage in‐network.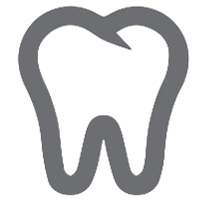 Dental
Our dental plan gives you the flexibility to use a participating network of dentists or a dentist of your choice. The plan is designed to encourage preventative care, which is covered at 100%, as well as coverage for basic and advanced dental services.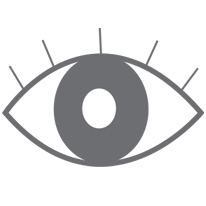 Vision
Vision benefits offer coverage for routine eye examinations as well as glasses or contact lenses at various levels depending on whether services are provided by an in-network or out‐of‐network provider.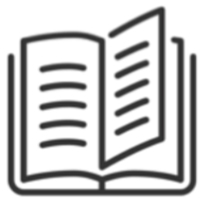 Retirement Plans
The American Heart Association 's Retirement Plans are designed to assist employees in maintaining financial independence during retirement years. The American Heart Association's plans offers you a way to start for your future. Our retirement plans include:
401(a) Qualified Retirement Plan
403(b) Retirement Plan with Matching Contribution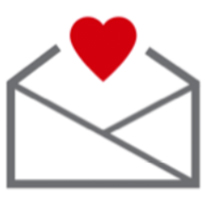 Disability and Insurance
For those unplanned life events, The American Heart Association offers our employees different disability options as well as several insurance options to take care of you and your family. Our leave and life insurance plans include:
Short-Term Disability
Long-Term Disability
Paid Family Leave
Life and Supplemental Life Insurance for you and your dependents
Accidental Death and Dismemberment Insurance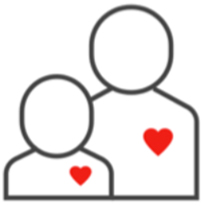 Well onTarget - Wellness Program
Attaining health goals is a journey, and at times it is not easy. Well onTarget (a part of our BCBS benefits program) makes it fun to stay energized and focused on your health and fitness goals. Well onTarget (WOT) features healthy-living programs and online tools to help you stay motivated (i.e., health assessment, coaching and self-managed programs, corporate challenges and more). With WOT, you will have the support you need for continued good health and well-being as well as the opportunity to earn a $100 incentive and up to 1 day off each fiscal year.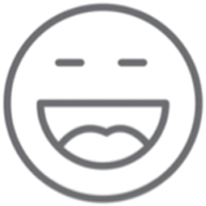 Holidays
The American Heart Association announces the specific dates of all observed holidays before the beginning of each calendar year. There are twelve paid holidays each year, which include four floating holidays to be designated by the American Heart Association .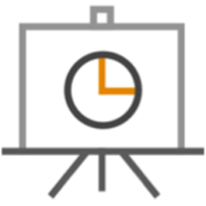 Paid Time Off
Employees earn Paid Time Off (PTO) based on years of service. PTO begins accruing on your date of hire. Part-time employees earn PTO on a pro-rated basis. PTO Cash Out options are also available.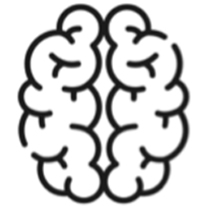 The Employee Assistance Program (EAP)
Employee Assistance Program (EAP) helps you and your family members with personal challenges through short term, solution oriented and confidential counseling and guidance. The EAP also offers a personal assistant service to help you with a variety of tasks, research and projects.
Tuition Assistance Program and Scholarship Opportunities
American Heart Association supports the career development of all employees. The Tuition Assistance Program provides financial assistance to employees who wish to further their education and career in relation to their current duties and responsibilities, or for potential future positions in the organization. We partner with schools and universities to provide discounts and full tuition grants to help your AHA Tuition Assistance funds go farther. Our Employee Resource Group also awards scholarships to graduating high school seniors that are children or grandchildren of our employees.
The American Heart University (AHU) is proud to provide a learning and development opportunities for all employees of the American Heart Association. Our goal is to ensure every manager and employee has knowledge of and access to the development opportunities that are available. All of our programs align with the American Heart Association's mission and support our Guiding Values.
Through AHU, you can take advantage of over 100,000 online courses, tools and references that are combined to support your learning and career development. For example:
New Hire Orientation provides new employees with a solid framework and foundation of the American Heart Association to help new hires acclimate to their new position.
Growing Leaders, a 12 month learning and development program for supervisory managers, provides the necessary skill set needed to be a successful supervisor.
Our Career Center provides all employees with tools and resources to own their career plan and strategy.
Online training materials free of charge for certification programs such as Six Sigma and Project Management.
Immediate family members of the American Heart Association employees also have access to AHU free of charge through an employee account.
Whether you are looking for best in class resources to grow as a leader, tools for developing your career strategy or perhaps looking for resources to assist in developing leadership competencies among your team, you will find what you need at AHU, flexible solutions that will help achieve greater knowledge, skills and results and help you remain competitive in today's work environment.